‎Orthodontist Starnberg
Dr. Schamiem Stumpfe
To our current and future clients:
Welcome to KFO 5 Seen – Orthodontics Starnberg!
Our new, modern practice offers high-quality orthodontic care for those of all ages. Our care is always honest, adept and personalized.
Your satisfaction is important to us, both with your results and your stay during treatment. It is our goal to make you feel you are in good hands.
Guiding Principles:
We listen; we will incorporate your wishes and other considerations into your treatment plan. We value open communication and transparency.
Holistic Orthodontics:
We focus on the life outside the mouth. A successful tooth correction not only provides a beautiful smile, but also has benefits for your overall health (e.g. left unchecked, TMJ might raise problems that can affect the entire body).
Modern Orthodontics:
Precise diagnostics, digital treatment planning, advanced therapy equipment, and a holistic approach will generally provide you with a more transparent and enjoyable treatment process with long-term results.
We look forward to your visit!
Sincerely yours,
Dr. Schamiem Stumpfe and the KFO 5 Seen Team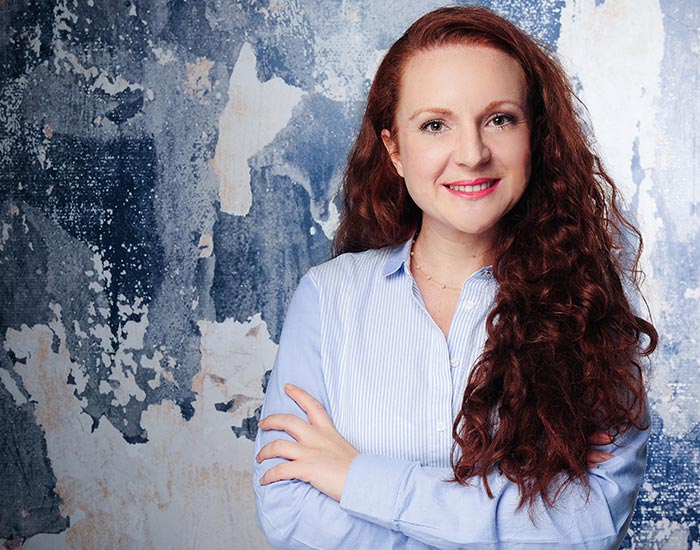 Treatment

Portfolio

Our practice offers an array of orthodontic services.
We specialize in the following:

Digital Imprint Free Orthodontics (Virtual 3D Treatment Planning)

Invisalign® (Transparent Splints)

Lingual Technique (Braces "Behind the Teeth")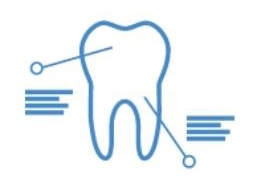 CMD Treatment (Temporomandibular Problems)
Dental Emergency Service Bavaria
Information regarding the on-duty dental emergency service can be found on the website: www.notdienst-zahn.de